WE PROVIDE AFFORDABLE MACHINE TOOLS FOR THE BEARING INDUSTRY
Firstar Group is a leading supplier of bearing CNC equipment, specializing in the production and sale of bearing rings, rolling elements CNC equipment, and related CNC equipment fort he production of bearings.
We are one of the present domestic bearing industry equipment providers in China for the production of bearings, full set of precision machining equipment, CNC roller bearing ring grinding, super series vertical steel ball "light, grinding, lapping" series, horizontal steel ball "light, grinding, lapping" series, high precision CNC vertical lathe, precision plane grinding and all other related machining equiupment which is needed for the production of a complete bearing.
Our company is a member of the China Bearing Industry Association, which is the leading organization for the bearing machine tools and grinder industry.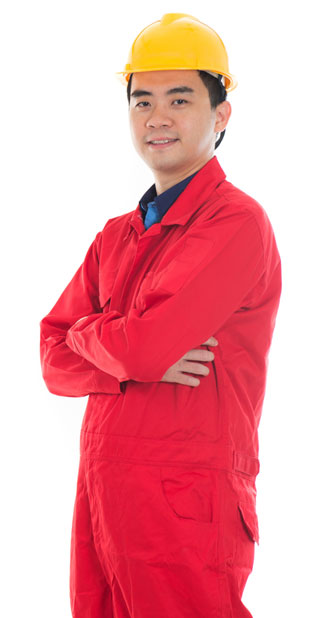 Show All
Bearing Ferrule
Large Bearing
Rolling Elements